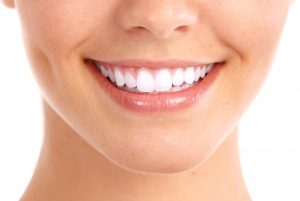 The first appointment is essential for us.
We carry out a questionnaire and exploring which form clinical history. It is very important to carry out this appointment in a correct way, because it allows us to know the expectations of a patient in respect to the treatment and to know the etiologic causes in order to reach a complete diagnosis and closed treatment plan.
Request your first appointment with us by calling or emailing us.